Upcoming Training
Register Now!
Emission Inventory for Smaller Cities (April 24-28, 2023)
Road Works Safety (November 13-24, 2023)
Traffic Impact Assessment for Preparers (September 11-29, 2023)
Training on Child Road Traffic Injury Prevention (LGUs only) -June 19-23, 2023)
What's New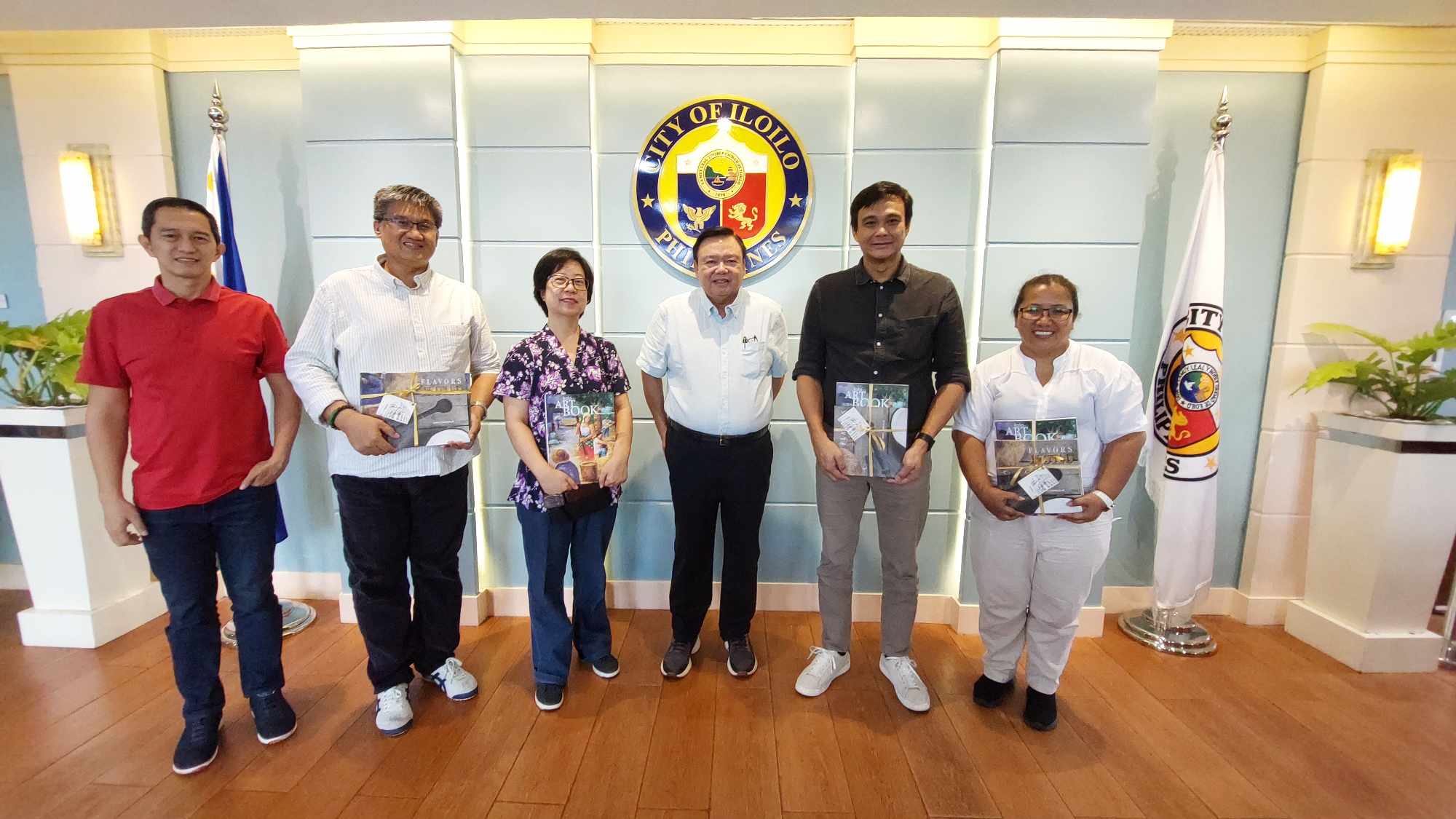 UP Diliman Women's Month 2023
Center's Corner
Congratulations EnP. Jerome N. Ballarta!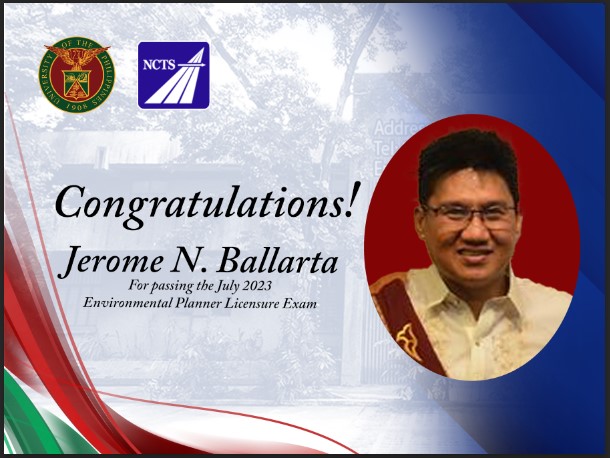 [UP PUJ ROUTES] Guide to Transportation and Traffic for the 2nd Semester AY 2022-2023
Commuting to UP Diliman? Check out this interactive map for the jeepney routes, parking locations for bicycles and cars, and alternate public transport routes passing through UP portals (click on each portal).
Webinars

National Center for Transportation Studies
National Center for Transportation Studies                                                                                                                      G. Apacible Street, University of the Philippines Diliman, Quezon City, 1101                                                        8929-0495 local 3551 (Admin), 3552 (Training), 3553 (Library), 3554 (TE&E) , 3555 (InTra), 3556 (TEM)            upncts@up.edu.ph             
Institutional Linkages