Archives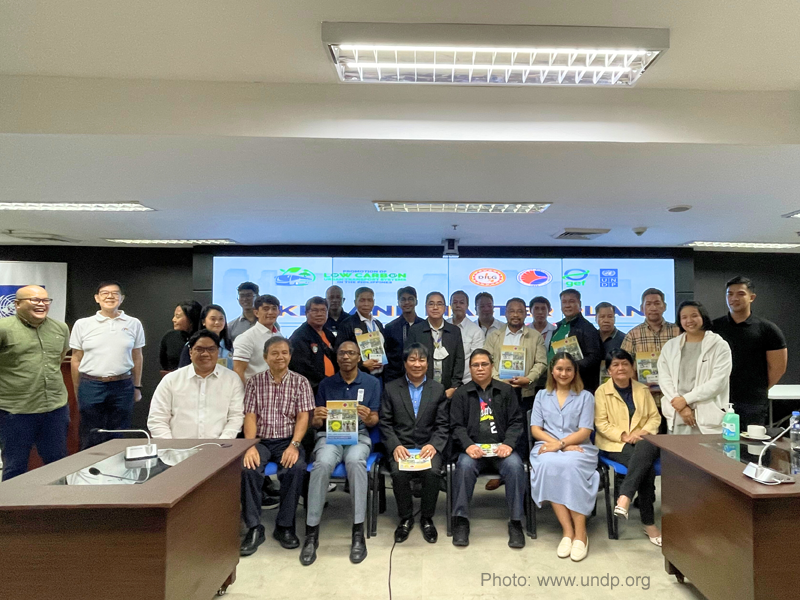 Connecting Our Cities: Unveiling the Bike Lane Master Plan
Active transport stakeholders, comprising national government agencies, local government units, and civil society organizations, convened at the Department of the Interior and Local Government (DILG) NAPOLCOM Building in Quezon City for the Bike Lane Master Plan Turnover Ceremony. This event denoted the official transfer of the Bike Lane Master Plan for Metro Manila, Metro Cebu, and Metro Davao from the Department of Transportation (DOTr) to the DILG and local government units. Copies of the plan were disseminated among pertinent authorities and active transport advocacy groups.
Amid the pandemic-induced surge in cycling and the call for secure bike lanes, the favorable effects of active transport on health, society, and the environment have gained recognition. The completion of nearly 500 km of bike lanes by DOTr and DPWH prompts a shift towards a holistic approach that involves local governments to enhance biking infrastructure. The collaborative Bike Lane Master Plan, a product of joint endeavors by LGUs and stakeholders in Metro Manila, Metro Cebu, and Metro Davao, seeks to realize comprehensive, integrated, inclusive, and sustainable bike lane initiatives. Guided by Dr. Ricardo Sigua, the University of the Philippines National Center for Transport Studies (UP-NCTS) led the research, bolstered by support from the Global Environment Facility (GEF) through the Promotion of Low Carbon Urban Transport Systems (LCT) in the Philippines Project. This vision aligns harmoniously with sustainable development goals. It echoes the World Health Organization's appeals, positioning active transport as a pivotal force in fostering sustainable cities, climate action, well-being, and economic prosperity.
The ceremony underscored the profound significance of an interconnected bike lane network, fostering harmonious collaboration among national and local authorities, civil society, and advocacy groups.
Notable figures, including Deputy Resident Representative Edwin Carrie of UNDP, reiterated the economic advantages, fairness, and collective approach inherent in promoting active transport. The event heralded a promising beginning, highlighting the commitment to shaping greener, healthier, and more accessible urban environments while ensuring inclusivity.