Archives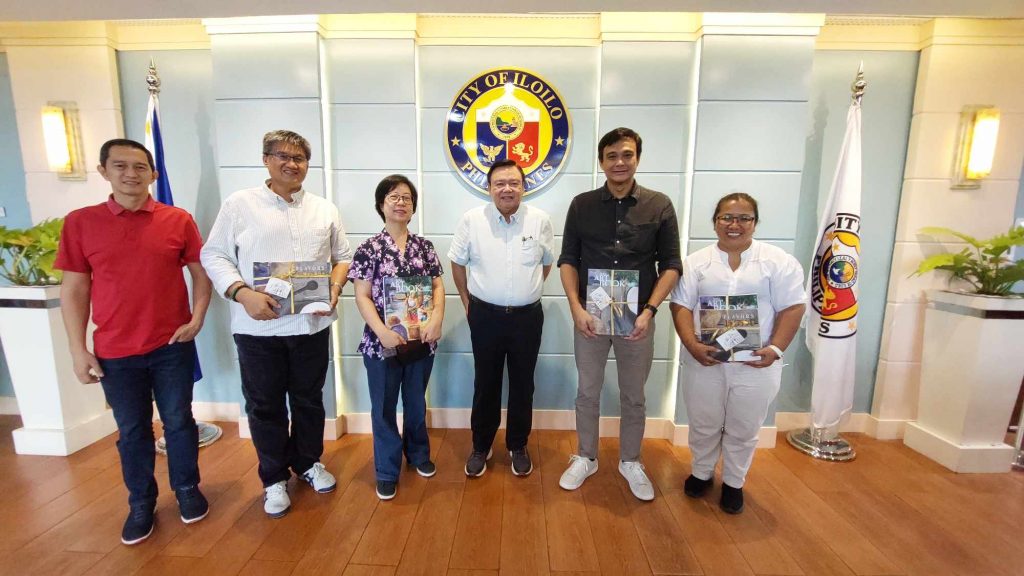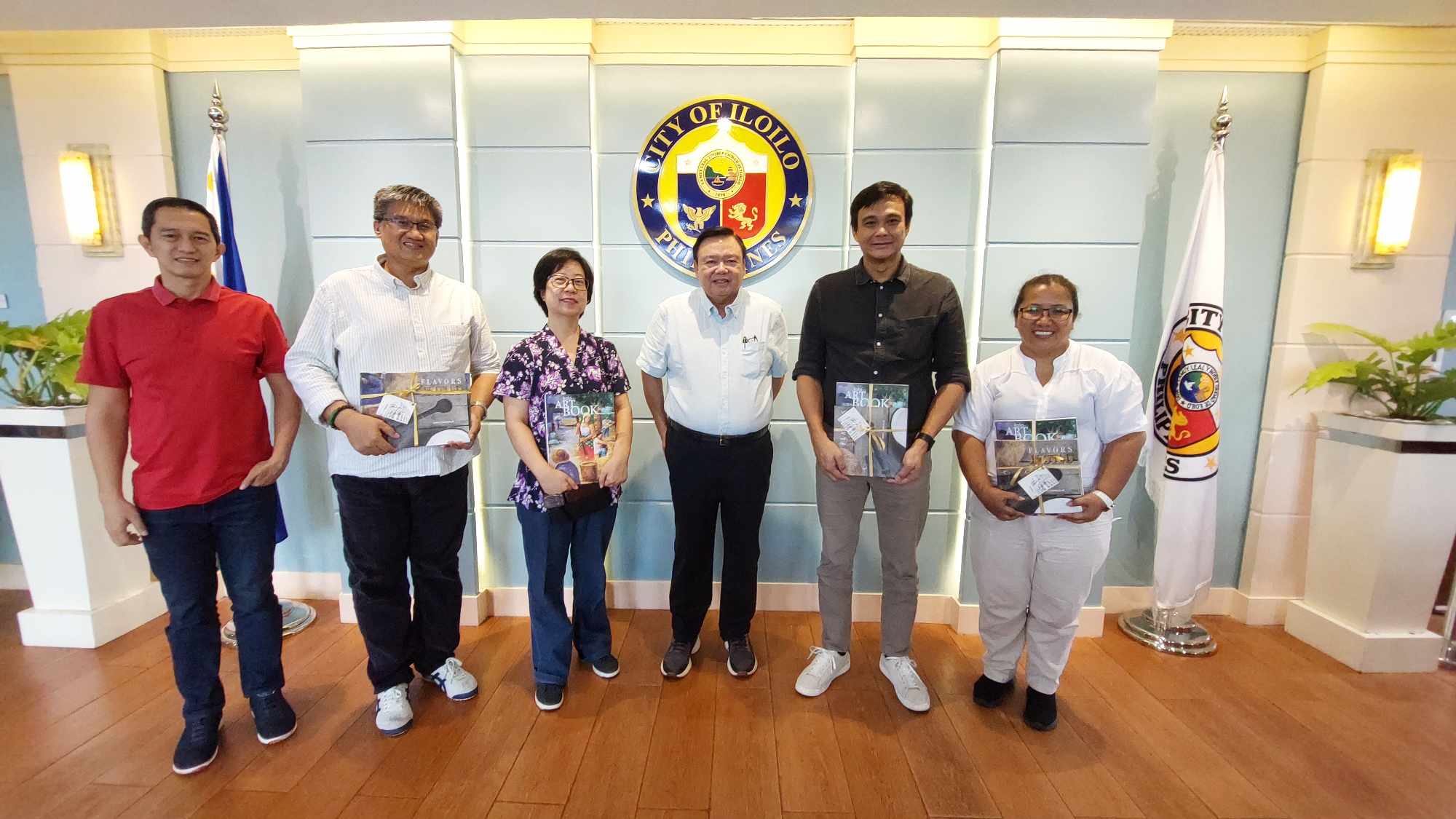 Iloilo City Government Collaborates with the UP National Center for Transportation Studies to Establish the Traffic Academy of Iloilo City
Mayor Jerry Treñas invited the UP National Center for Transportation Studies (UP NCTS), known for its expertise in transportation research and education, to provide technical advice and support the city's efforts in formulating traffic management solutions for Iloilo City.
This collaboration aims to craft specialized training modules that will be used to establish the Traffic Academy of Iloilo City. The academy will serve as a hub to enhance traffic management skills among traffic administrators, local traffic enforcers, public utility vehicle drivers, and local constituents, ultimately improving road safety and traffic flow.
Mayor Treñas expressed his enthusiasm for the partnership, suggesting that working with an esteemed institution such as the UP NCTS will provide Iloilo City officials with valuable insights and expertise to create effective and sustainable transportation and traffic management solutions. By enhancing the skill sets of traffic enforcers and drivers, Iloilo's road networks can be efficiently managed.
Dr. Jun T. Castro, Director of the NCTS, expressed his gratitude for the opportunity to collaborate with Iloilo City. He emphasized the center's commitment to assisting local government units and improving transportation systems nationwide. Dr. Castro was joined by Engr. Aileen U. Mappala, Director of UP Diliman Transportation Management Office, Engr. Sheila Flor D. Javier, Head of UPNCTS Training Division, and EnP. Jerome N. Ballarta, University Extension Specialist at UP NCTS.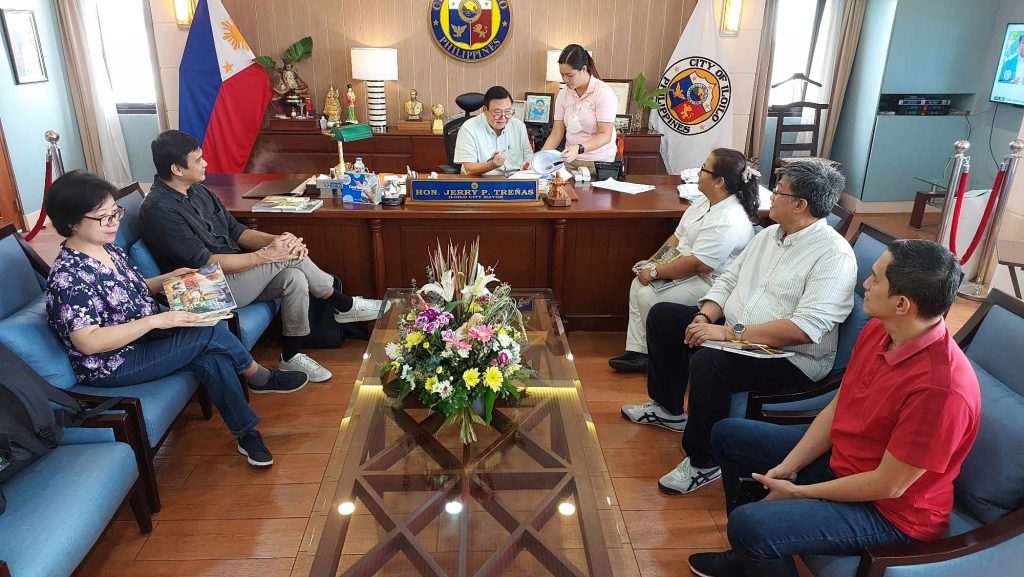 With this promising collaboration underway, Iloilo City stands at the cusp of significant improvements in traffic management. Through the joint efforts of the City Government of Iloilo and the UP National Center for Transportation Studies, a future with safer and more efficient roads is within reach for the residents and visitors of Iloilo City.